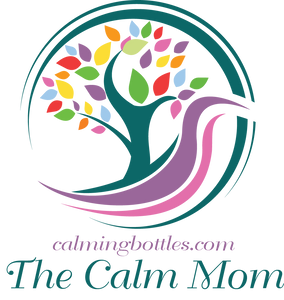 250 4oz Calming bottles - Assorted colors - 5" high 
30 2oz Calming Bottles - Assorted colors - 4" high
Shipping ground via UPS (178.89) is included in total.
-----------
The original calming bottles!

This is a mid-size version of our larger calming bottles. These settle at around 1-2 minutes, and can be thrown easily into a purse or diaper bag for a quick distraction when needed. Available in assorted colors.